Featuring a Pieminister food menu

We are proud to announce that the Sir Colin Campbell is now selling a Pieminister "pie and mash" food menu
For more information see our product list for the menu, and if you want to join us then book a table

Everyone is welcome
Our pub is an LGBTQI+ friendly venue, where everyone is welcome and will be treated with respect. Whoever you are, whatever your background, you can rely on our pub as as a safe space, with a cohort of regular customers who are equally as welcoming.
Chrismas is coming!
And finding somewhere for a Christmas office party and the like can quickly become troublesome as venues in London get booked up fast. We humbly offer half of our pub for any events you are looking to secure a venue for.
With plenty of dates available, and booking at absolutely no cost, get ahead of the game by choosing our pub for your festive soiree.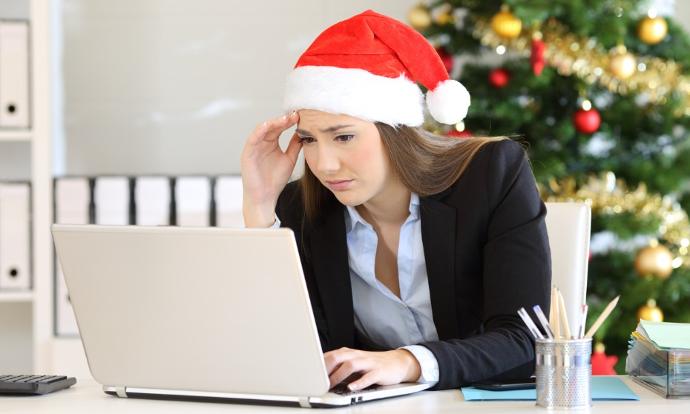 "... Colin Campbell is the best pub to go to on St. Patrick's day ...", "...there is something about this place..."
said during an interview on a Time Out podcast entitled "Love Thy Neighbourhood" published 15/08/2023, about 30mins in
listen to the whole interview via this Spotify URI (you will need a Spotify account to listen to it, which is free if you don't already)
we are very grateful to Time Out and Doc Brown for saying these very nice things about our pub, and look forward to them popping in again for a pint!
Weekly schedule
Please see the events page for other things happening in the pub
Thur
Darts Night 6pm onwards
Darts Night

Thursdays from 7.30pm onwards
Open normal pub hours

Unlike before, we are now open normal pub hours starting at 11:30am each morning and closing late on Thursday through Sunday nights.

Live traditional Irish music at weekends

We feature a live band every Saturday and Sunday nights
We show the GAA
---
Both the Hurling and Football
Wednesday

... is pub quiz night

Previous
Next
Pub facilities and offerings

Sports
Major events such as football, rugby, the GAA and others broadcast on Sky Sports or BT Sport on at least one of our two big screens
Beer
We sell Guinness, Heineken, Stella Artois, Strongbow, Fosters, Cruzcampo, Beavertown Neck Oil and Doom Bar on draught
Drinks
We also sell a brand new wine menu, a selection of different and special spirits such as Jameson Irish Whiskey 12 and 18 year old, bottled beers and non-alcoholic lager
Food
We offer a fantastic selection of Pies from the Pieminister menu, with sides and deserts. The Sir Colin Campbell is the only pub in Kilburn with this menu
Clean
Our pub has recently been entirely refurbished with new toilets and is maintained to a high standard by our staff
Safe
Our staff are professional and welcoming to everyone, and the entire venue is covered by a modern CCTV system. We also operate Challenge 25.
Discount
We offer a 10% discount to qualifying customers which is applied to all product lines
Bookings
We take table reservations and our upstairs space (once refurbished) will also be available for bookings such as private parties and meetings